Faith Hunter Dodge was a freelance writer who attended the Paris Peace Conference in 1919 as an official journalist with the United States Army. While there, she represented the New York-based newspaper La Prensa (now the oldest and largest Spanish-language newspaper in the United States, after a merger with El Diario de Nueva York.) A recently processed collection of documents at the National WWI Museum and Memorial sheds light on Dodge's activities in France.
The Paris Peace Conference was held in France between Jan. 18, 1919 – Jan. 21, 1920 to finalize the peace between the Allied and Central Powers. Representatives of over 30 countries participated; however, Germany and the other Central Powers were not invited to attend. The culmination of the Paris Peace Conference was the signing of the Treaty of Versailles with Germany on June 28, 1919. Four other treaties followed, which officially end the war with other nations.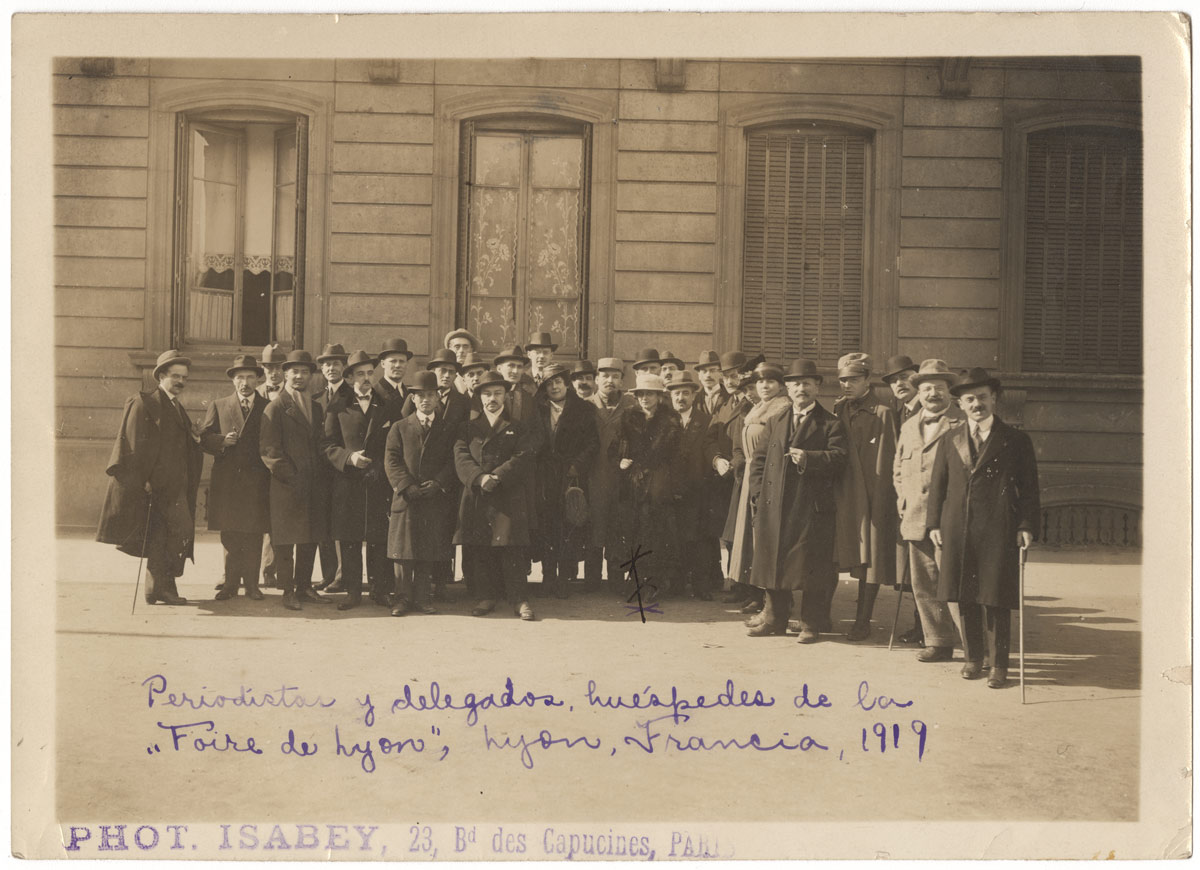 Dodge was able to gain access to key events while in France including meetings of the Paris Peace Conference, discussions regarding the League of Nations and the signing of the Treaty of Versailles. She also obtained important documents relating to the proceedings.
The collection includes a seating chart used during meetings of all delegates at the Paris Peace Conference that highlights the clear division of the "greater" powers and "smaller" powers. Thirty countries are represented on the seating chart. The placement of the "Big Four" of the United States, Great Britain, France and Italy at the head of the table reflects the power they held over the creation of the Treaty of Versailles.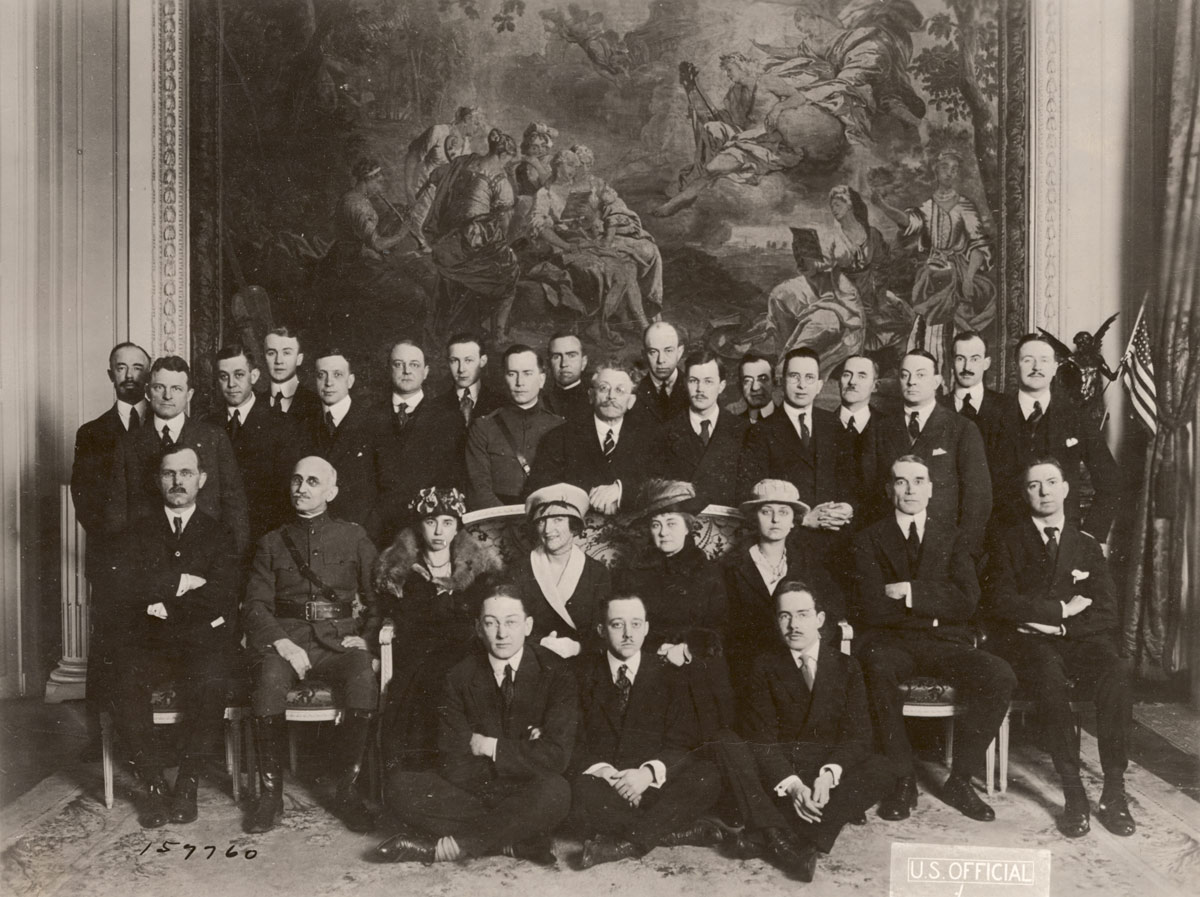 Other items in the collection include a transcript of President Woodrow Wilson's remarks upon reading the draft for the League of Nations and a draft copy of the Covenant of the League of Nations, used by British Prime Minister David Lloyd George. A draft of Protocol No. 3 concerning German war crimes, photographs, programs, pamphlets, invitations and other ephemera are also included in Dodge's collection.