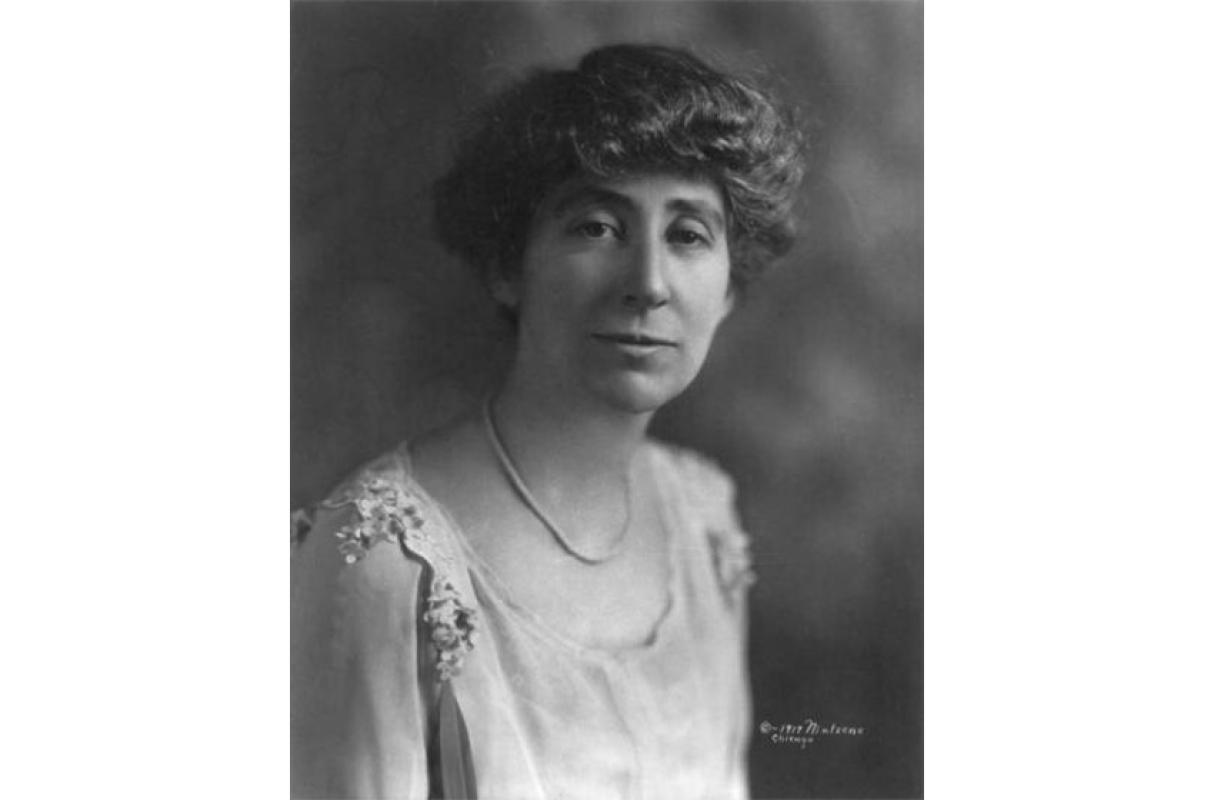 Prior to the passage of the 19th Amendment, Montana had already elected the first woman to the U.S. House of Representatives in 1917, Jeanette Rankin.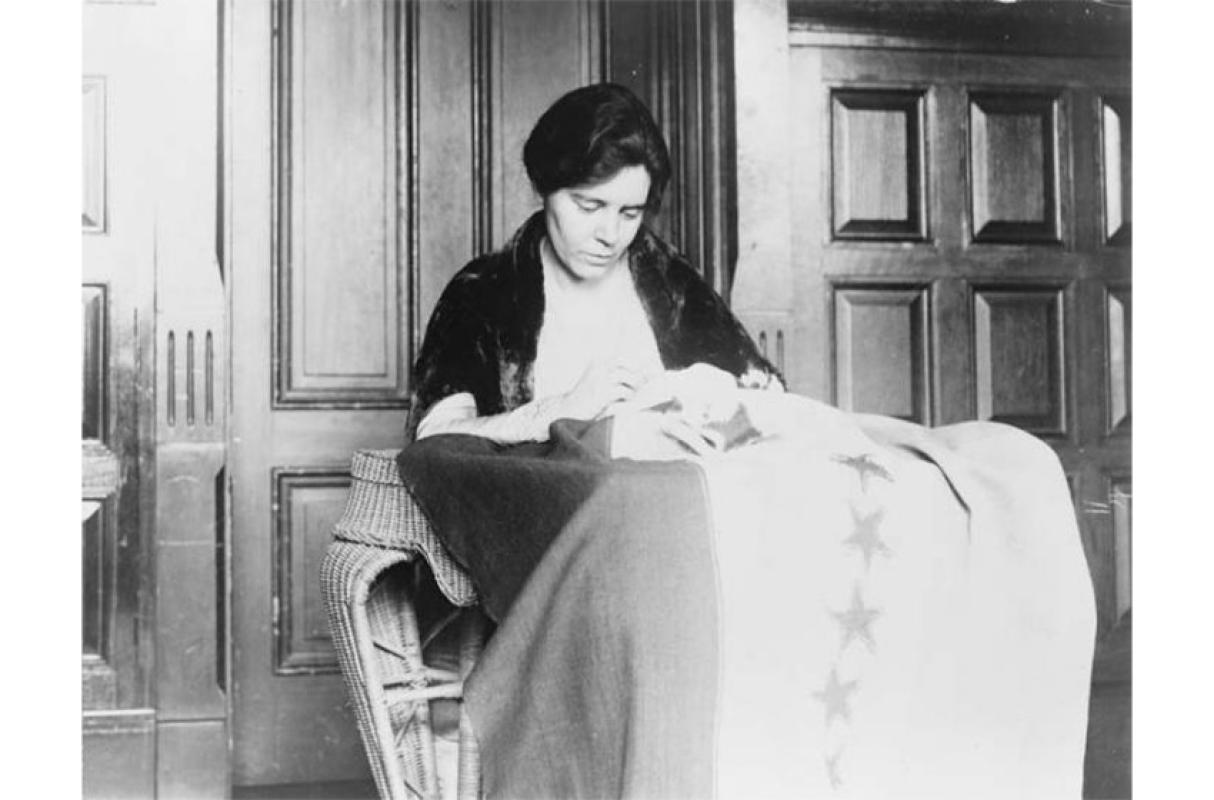 Miss Alice Paul is shown sewing the 36th star on the suffrage ratification banner, the stars having been added from time to time as the various states ratified.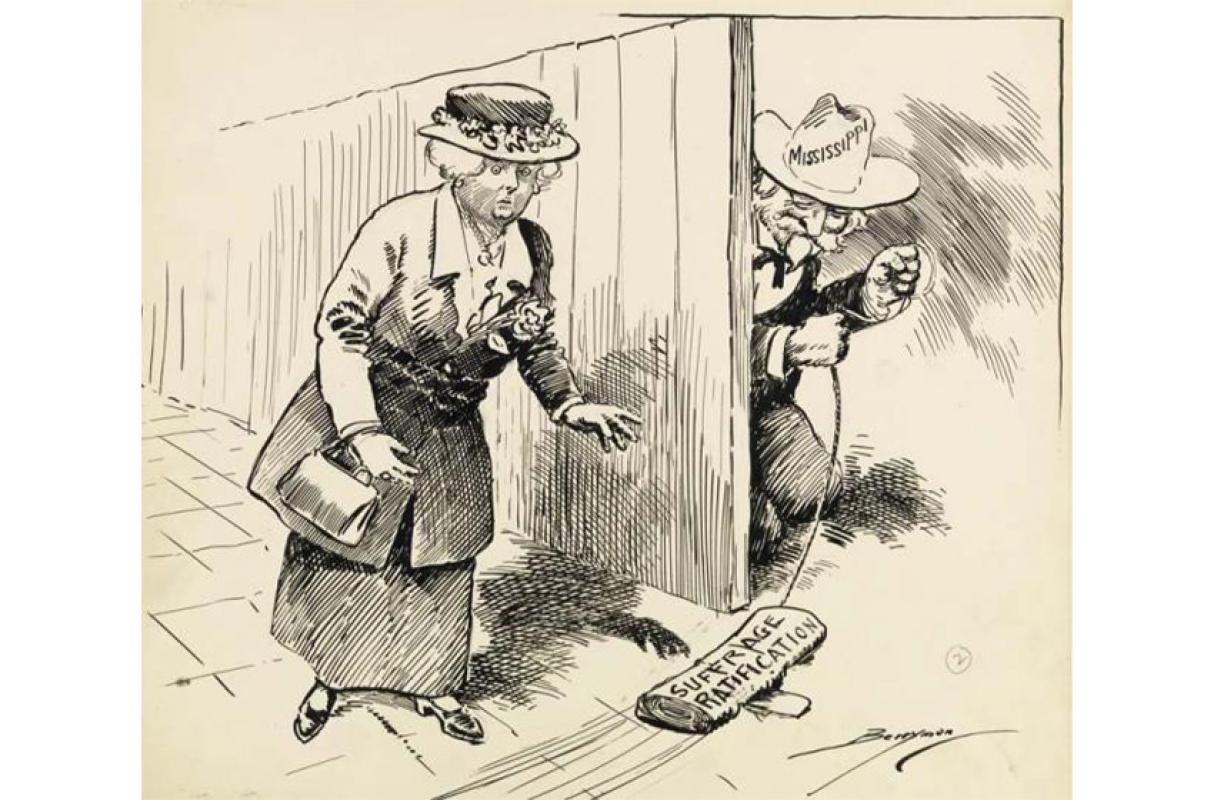 Cartoonist Clifford Berryman portrays the rejection of the 19th as an April Fool's joke played on the women's suffrage movement.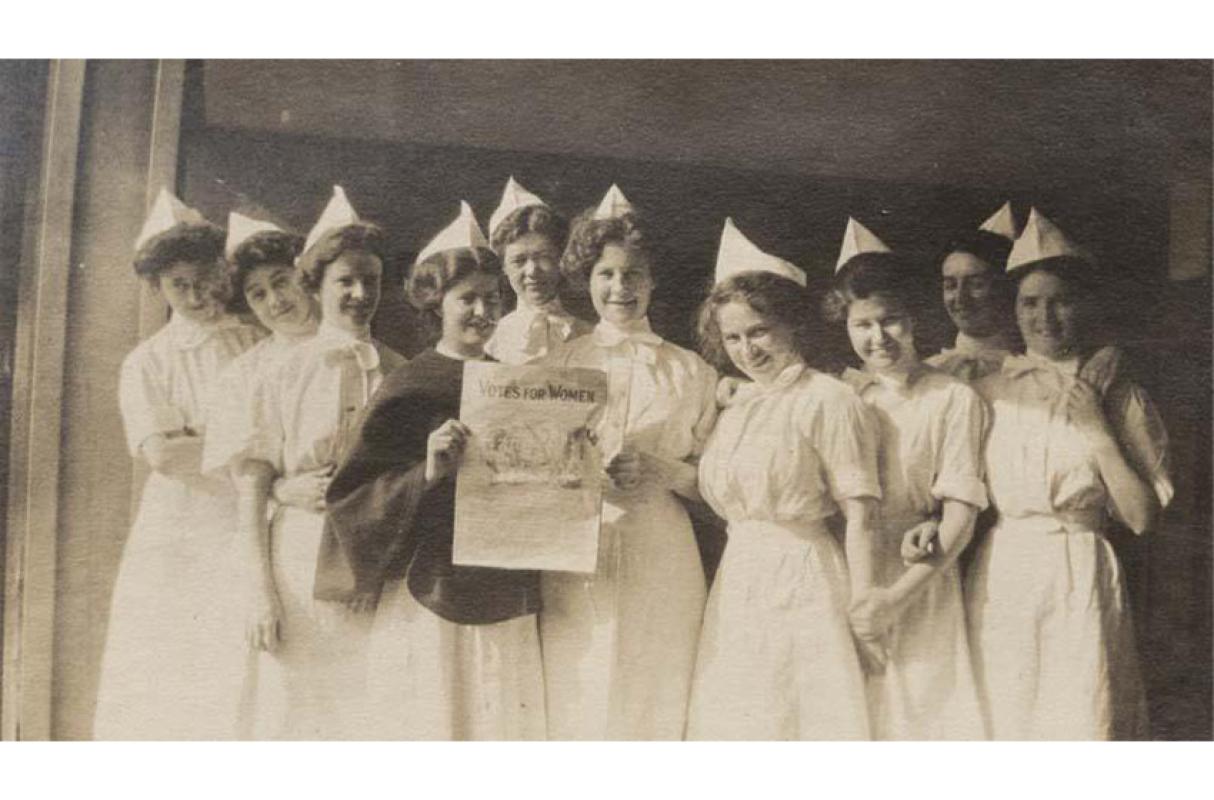 The image was from the service of Agnes M. Ward who served with the American Red Cross and Army Nurse Corps in Belgium and France.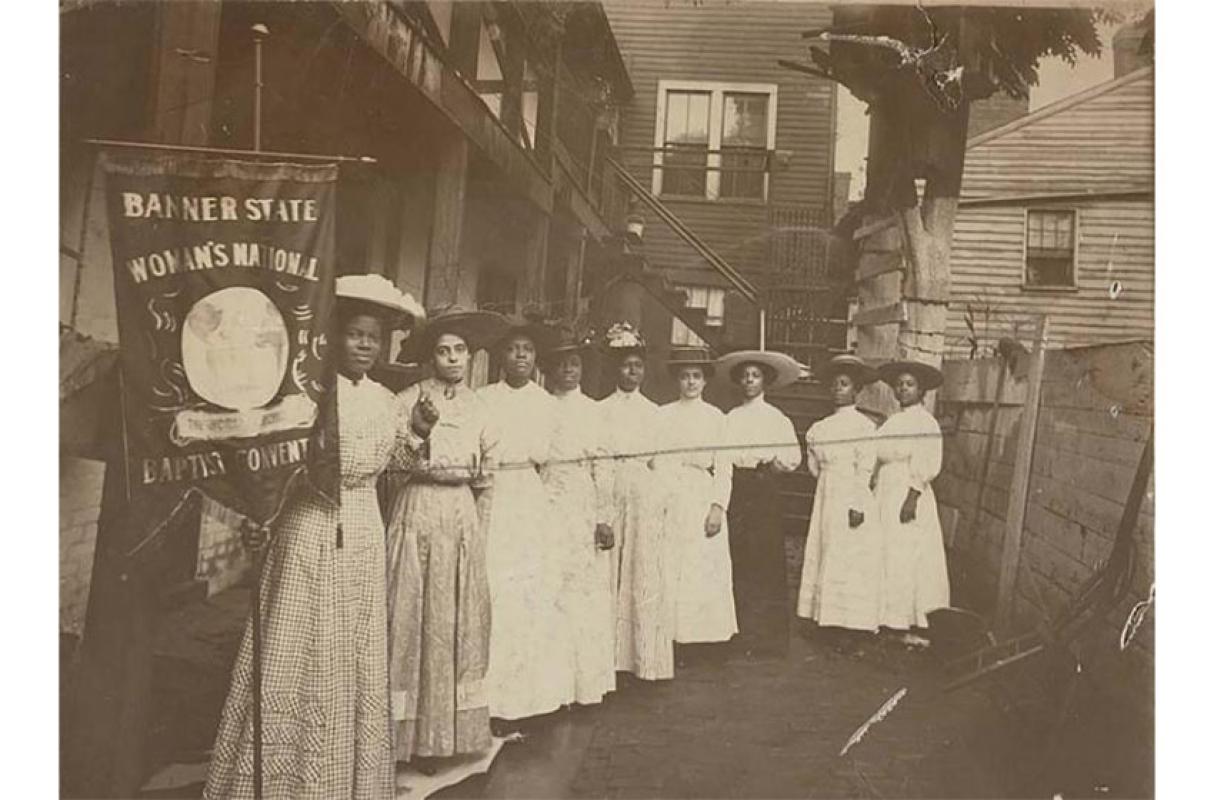 African American women posed with Nannie Burroughs holding a banner reading, "Banner State Woman's National Baptist Convention" in 1905.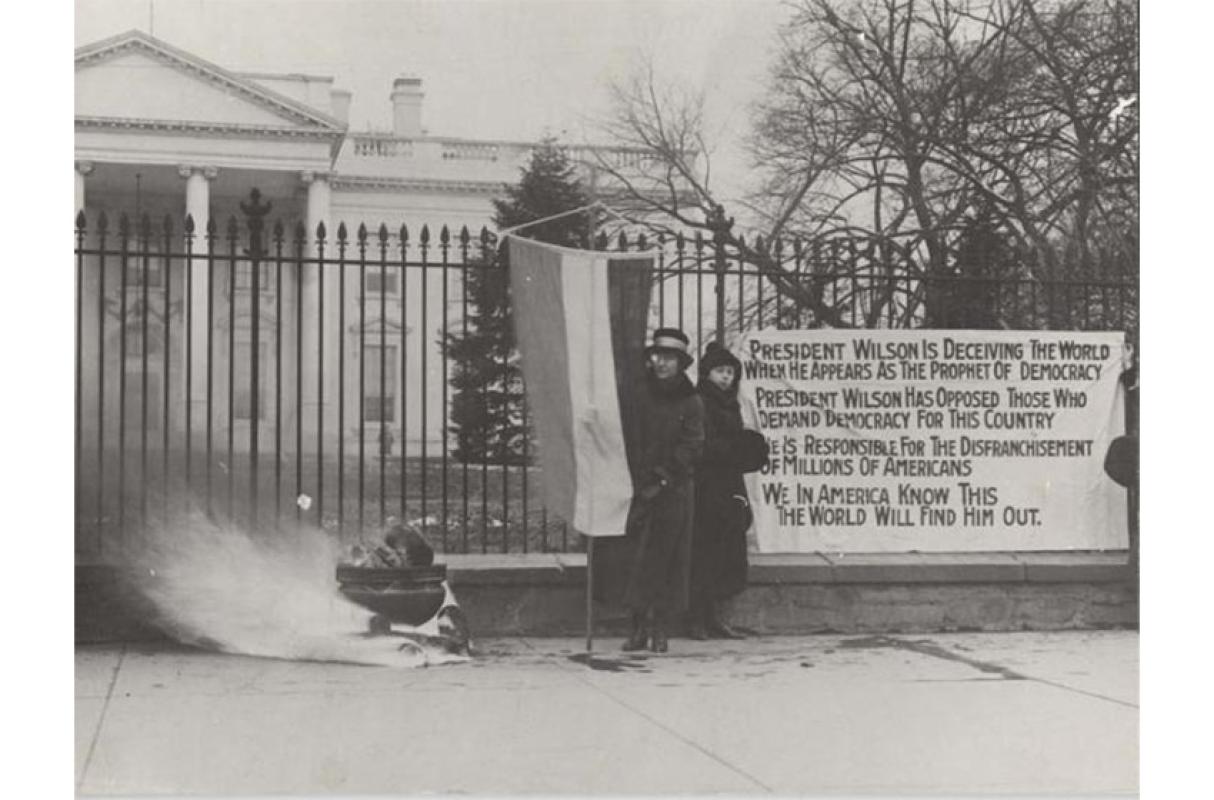 At the time, a peaceful protest outside the White House in support of women's suffrage was considered a radical action.
Presenting Sponsor
Image