Locations
Chicago, Ill. – Oct. 5 – Nov. 18, 2018, Navy Pier
New York, N.Y. – July 13 – Aug. 12, 2018, Worth Square (5th Avenue between 23rd & 24th Streets)
Atlanta, Ga. – March 16 – June 24, 2018, Atlanta History Center
Washington, D.C. – Nov. 9 – Dec. 3, 2017, Pershing Park
Kansas City, Mo. – March 31 - Oct. 31, 2017, National WWI Museum and Memorial
London, U.K. – April 6 - 24, 2017, Guildhall Yard
London, U.K. – April 28 - May 12, 2017, Grosvenor Square
Liverpool, U.K. – May 18 - June 25, 2017, Liverpool ONE
Newcastle, U.K. – July 1 - 30, 2017, Newcastle Central Station
Edinburgh, U.K. – Aug. 5 - Sept. 3, 2017, Edinburgh Regent's Road
Belfast, U.K. – Sept. 9 - 29, 2017, Belfast City Hall
Cardiff, U.K. – Oct. 5 - 30, 2017, Cardiff Bay
World War I was the first "modern" war. Industry enabled weapons and explosives to be manufactured in vast quantities that brought death and destruction on a scale never previously experienced by mankind and which affected all combatants.
On Sept. 18, 1918, American Sergeant Charles S. Stevenson wrote:
"This is the seventh day of the St. Mihiel drive and I find myself sitting in a thick, muddy forest, with my knees and a gas mask as a table, writing to you. It was some drive. Small, in comparison to many operations, to we rookies it was a real battle. Machine guns, rifles, shells, aeroplanes, and tanks — everything you read about — I saw 'em all. We followed the first line (the attacking party) for twelve hours and ours was a sort of 'after the battle' review. I saw all kinds of German trenches, barbed wire entanglements, busted houses, burning trees, deep shell holes, torn-up railroad tracks, peaceful gardens, dynamited bridges. All kinds of German prisoners passed me on the way back."
This special centennial exhibition, Fields of Battle, Lands of Peace: The Doughboys, 1917-1918, features the incredible contemporary photographs of Michael St Maur Sheil, depicting the battlefields of the Western Front where the Americans fought. This latest exhibition marks the entry of the United States into the war in 1917 and promises to be as spectacular as the prior entries in the series, which have now been seen by more than five million people.
When the United States entered the cataclysm of the war to become known as World War I, the global conflict had consumed many nations since 1914 and continued for years. The Armistice of Nov. 11, 1918 halted the fighting on the Western Front.
The Western Front the American forces saw when they arrived and until they returned home included scenes of environmental degradation, obliterated villages, vast cemeteries, and continuing massive destruction. Much of the landscape of the Western Front looked like an uninhabited planet very foreign to them.
American Lieutenant General Robert Lee Bullard wrote:
"on this war, men will think and write for a thousand years. They will! And the things that will concern, interest and fill the thoughts of the great bulk of humanity, who do think and want to know, will not be the great battles, not the tactics and the strategy of generals and mighty armies, but human feelings and actions as fill the stories."
The images and exhibition text convey those human efforts, actions and feelings.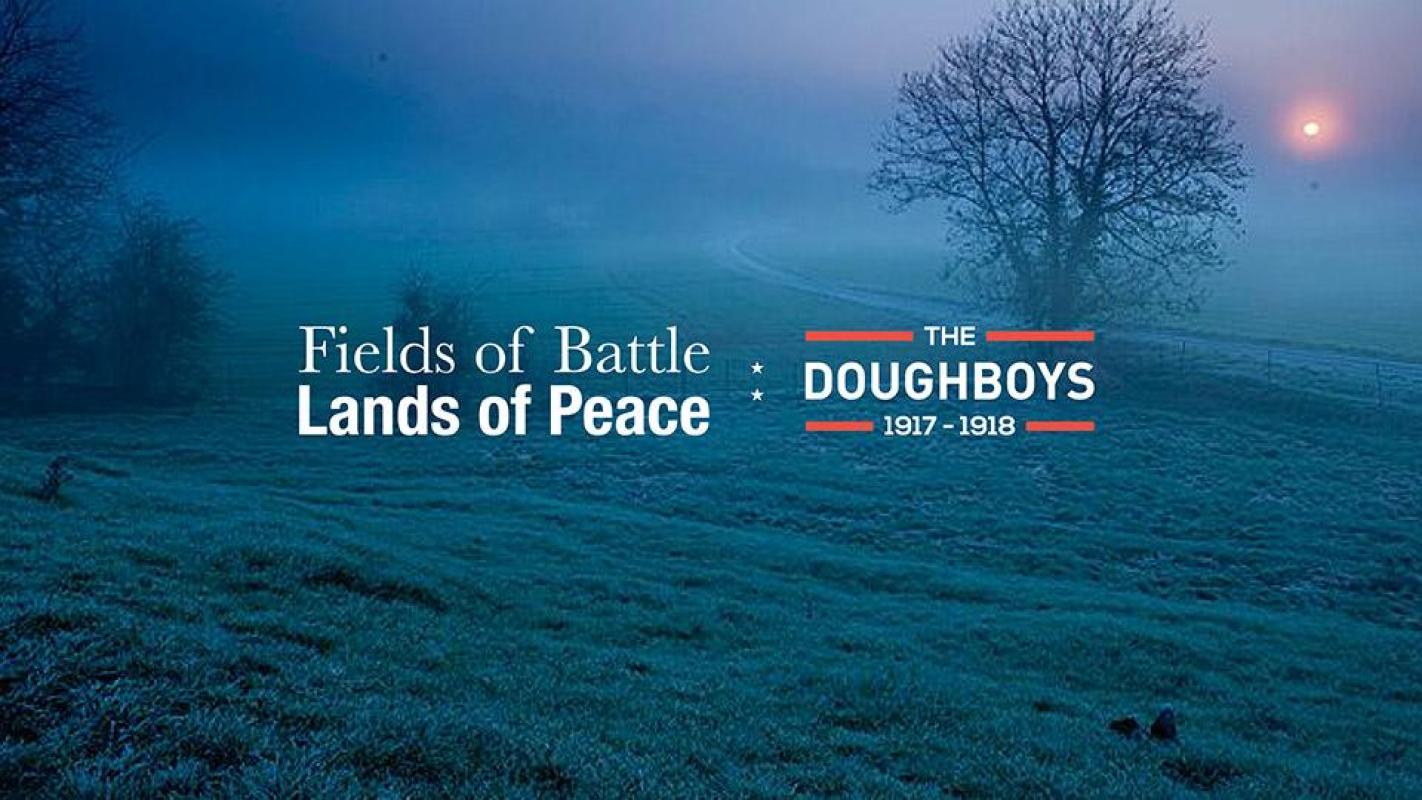 Fields of Battle, Lands of Peace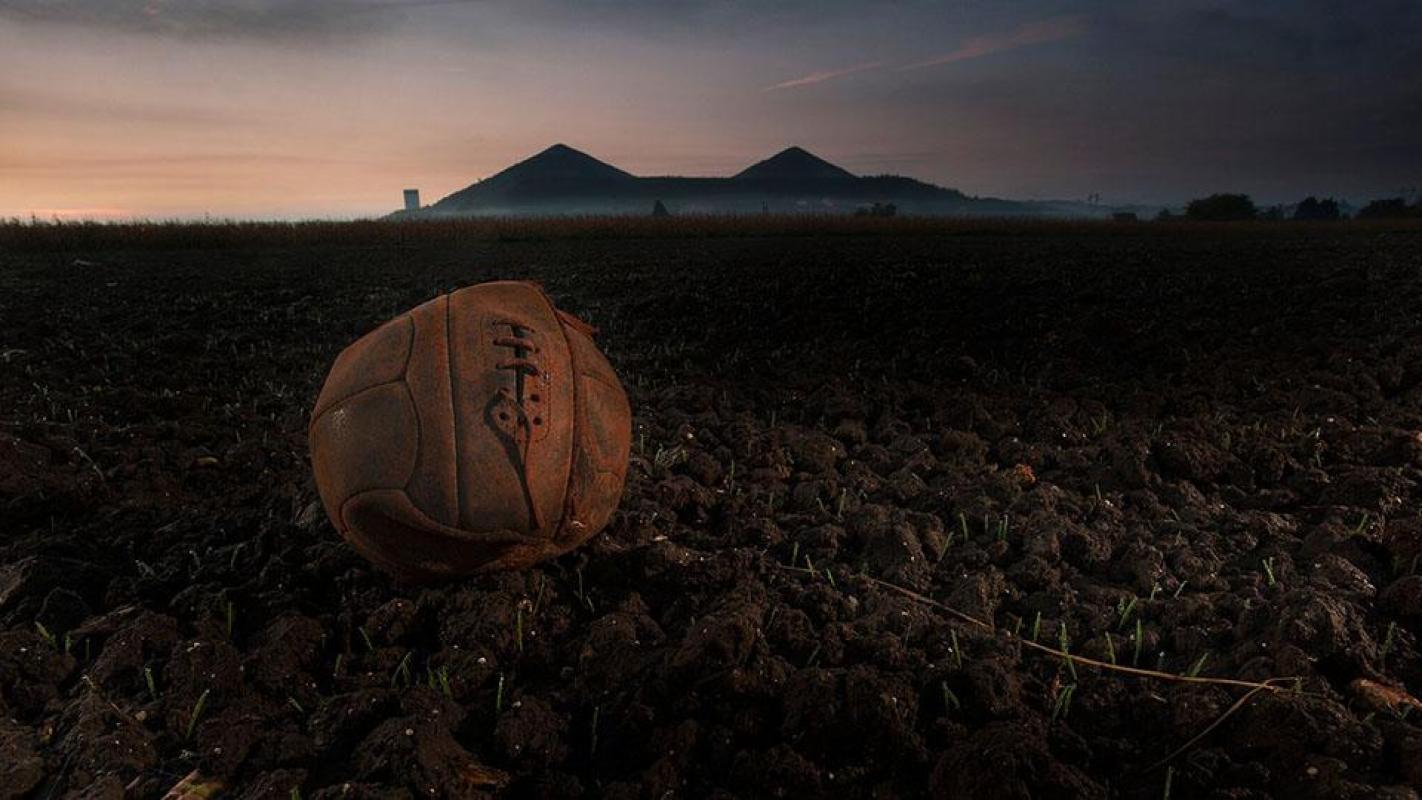 Before the American involvement: The London Irish football kicked forward at the Loos attack, 1915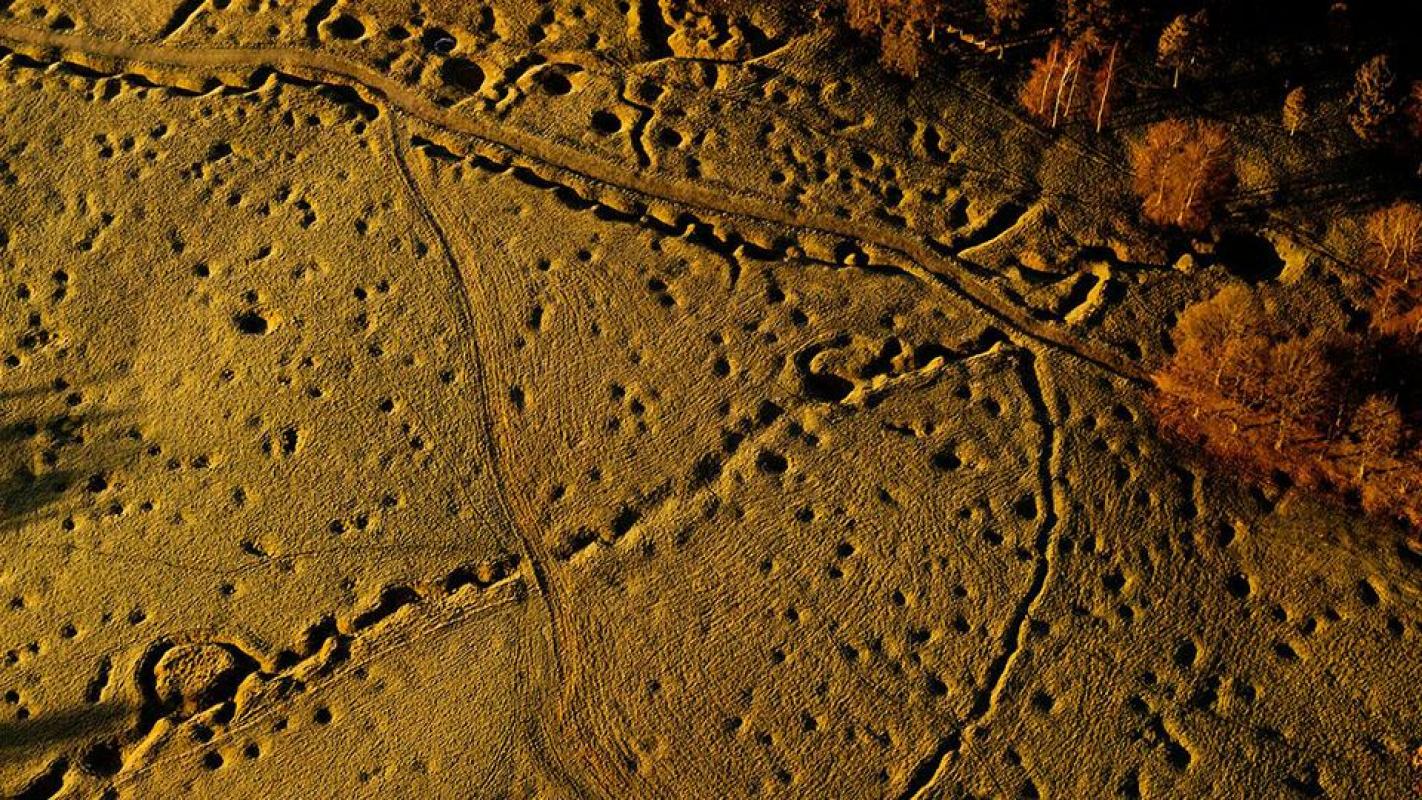 Aerial view of the Newfoundland Memorial Park, Beaumont Hamel, Somme region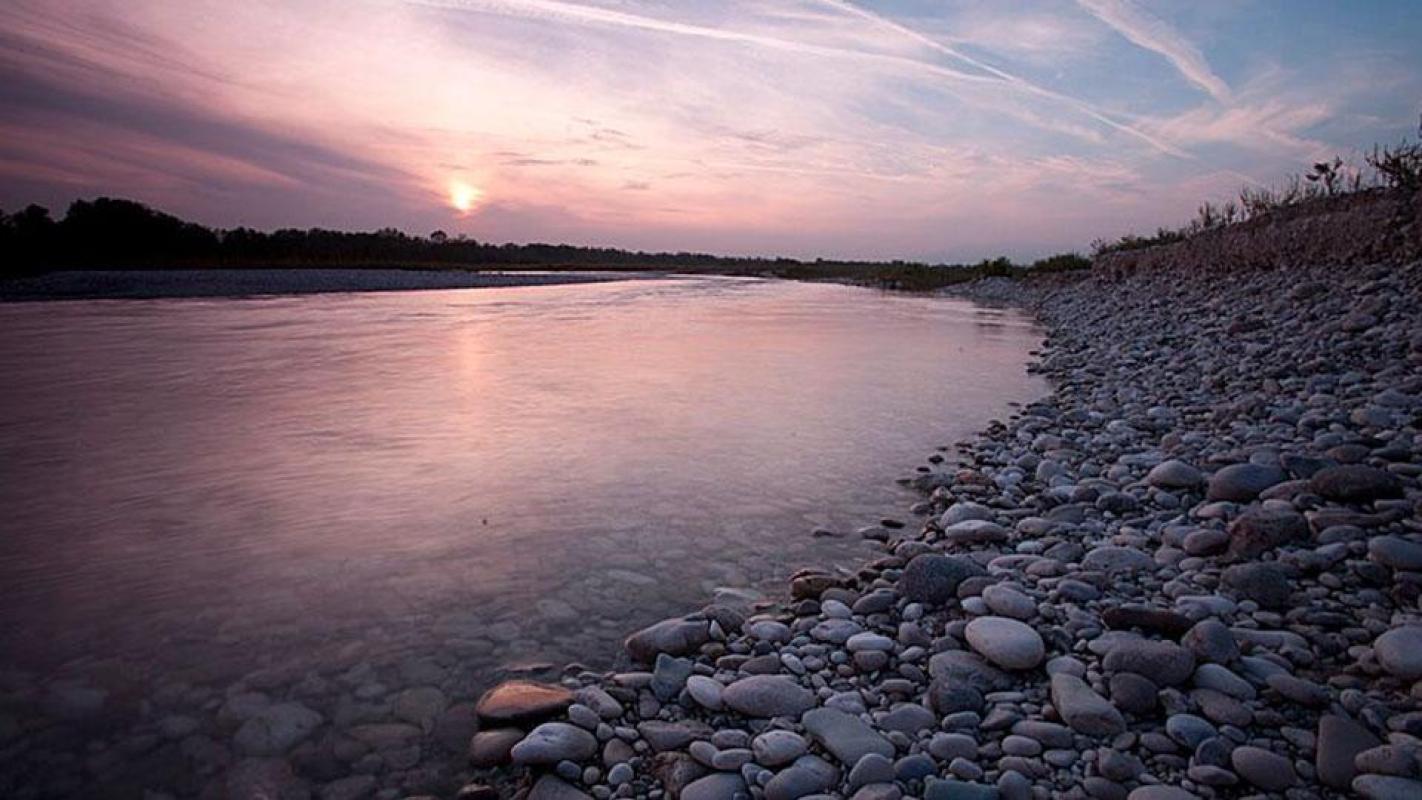 The Piave River in Northern Italy where American troops served alongside the Italian Army in 1918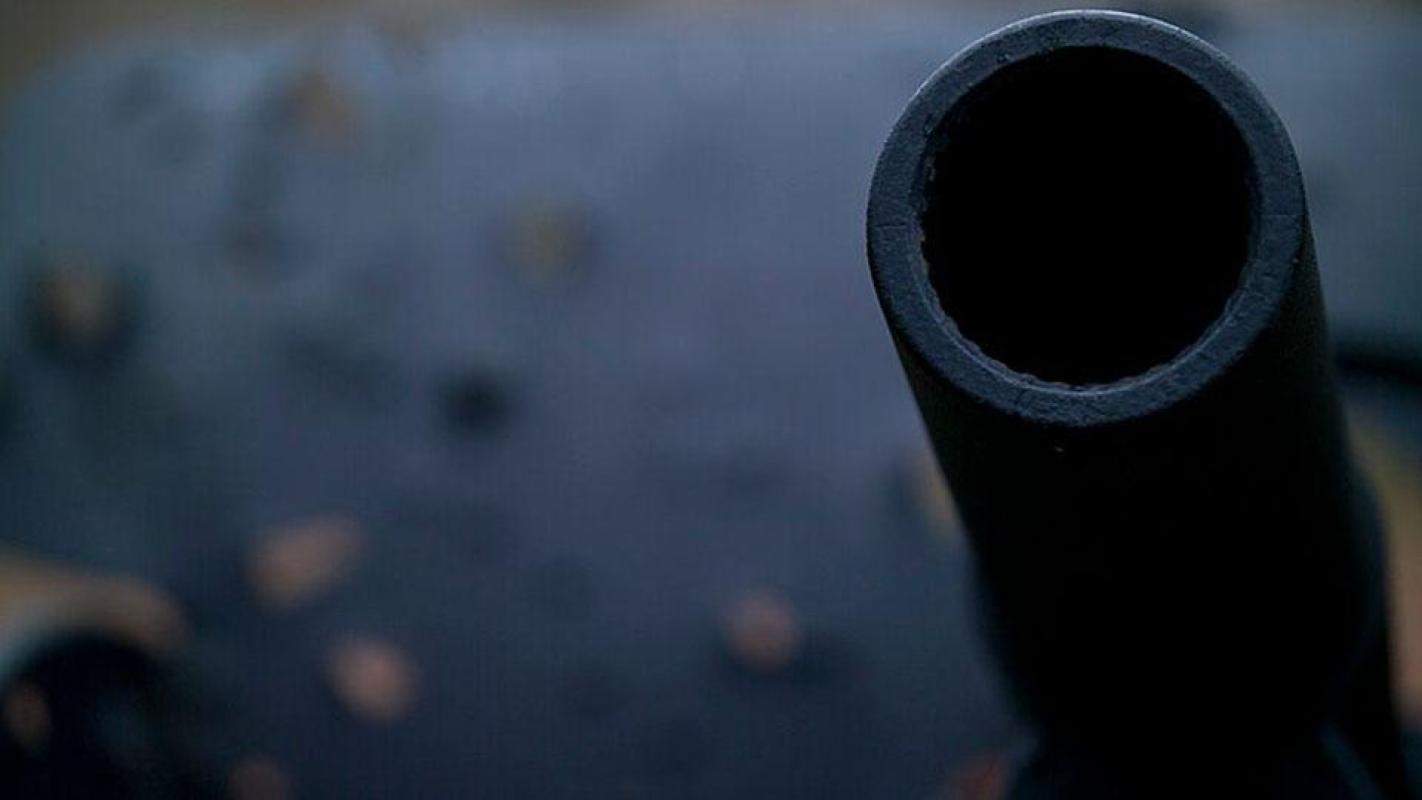 A relic German field gun in Belleau Wood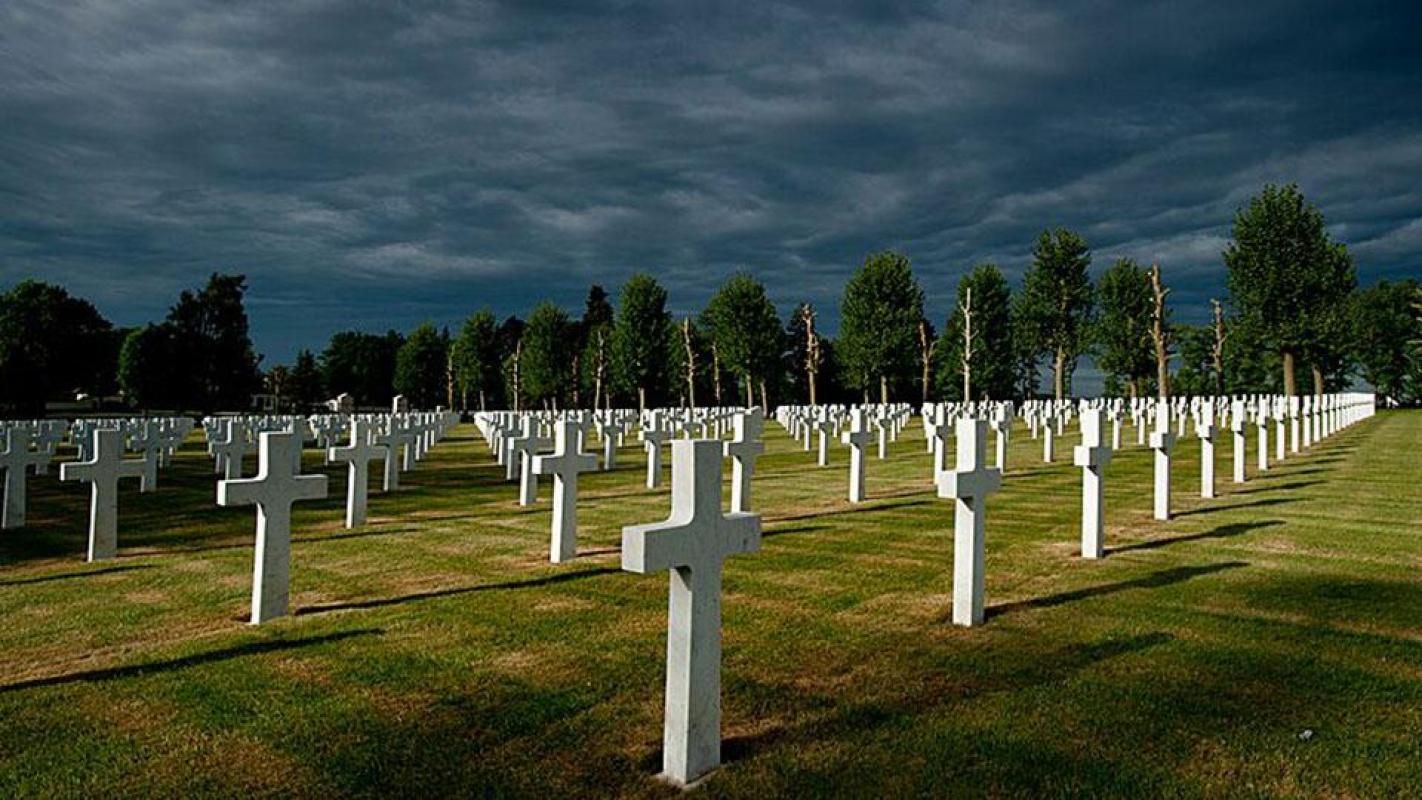 U.S. Aisne Marne Cemetery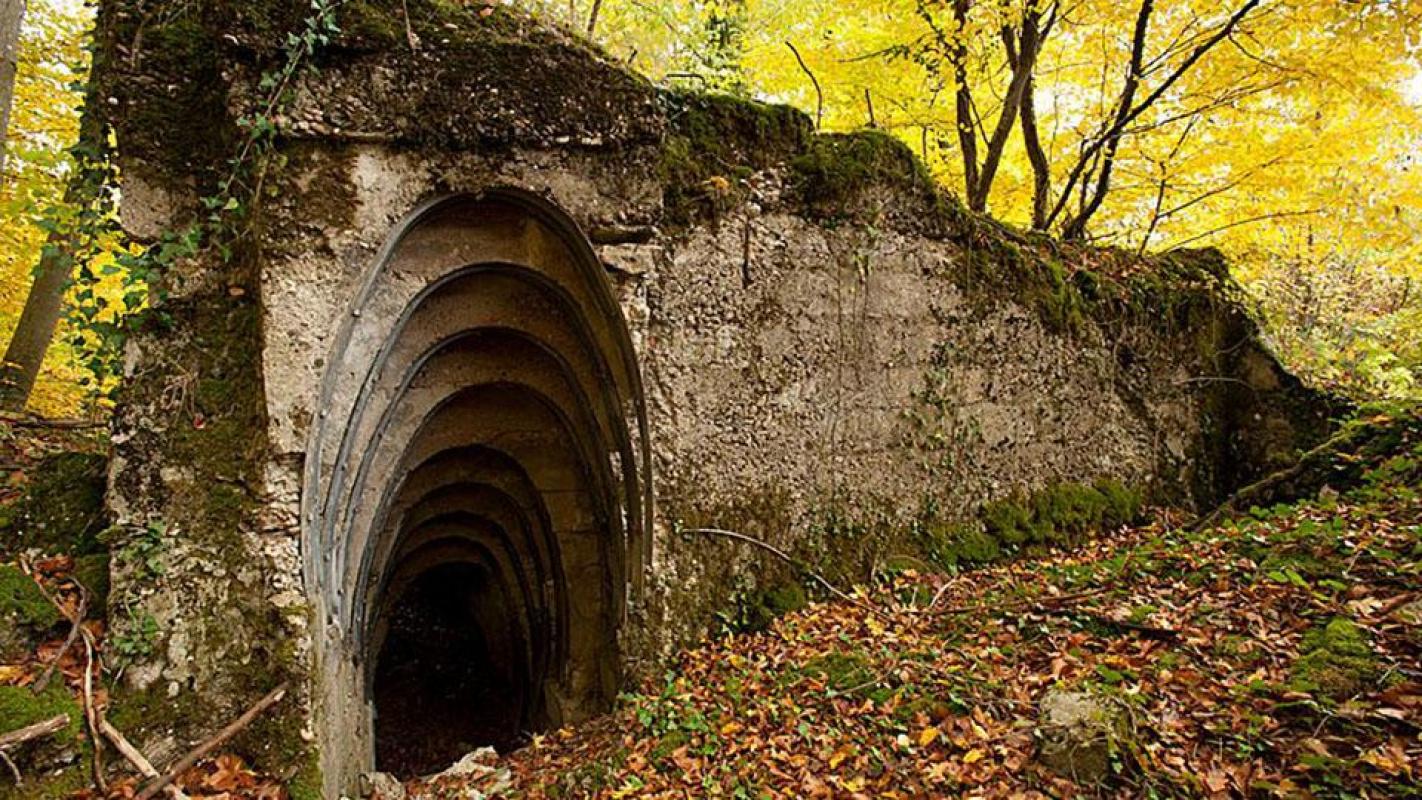 German gun position dugout near Woinville made of cast concrete in the U.S. sector of the St. Mihiel battle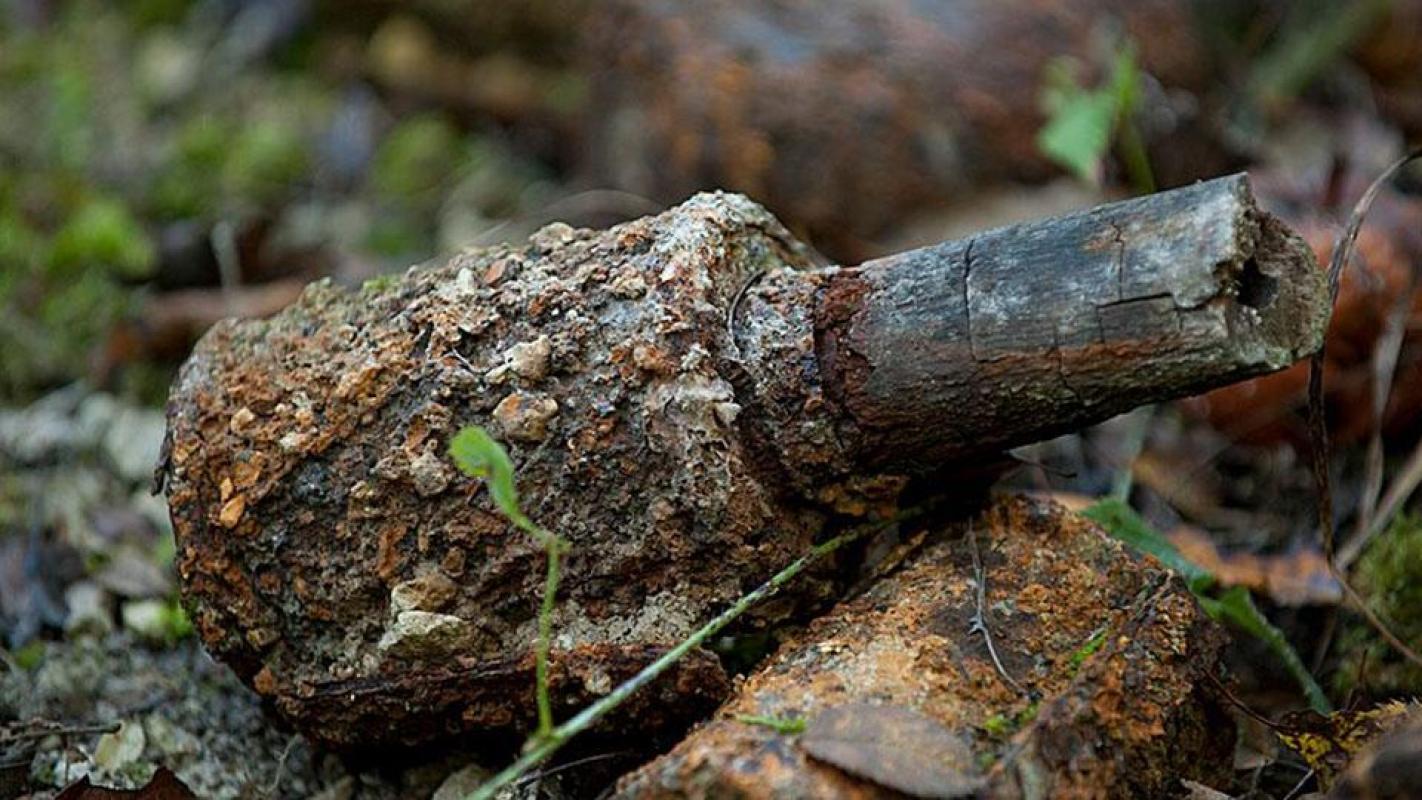 Relic German stick grenade in the U.S. action areas in the Champagne region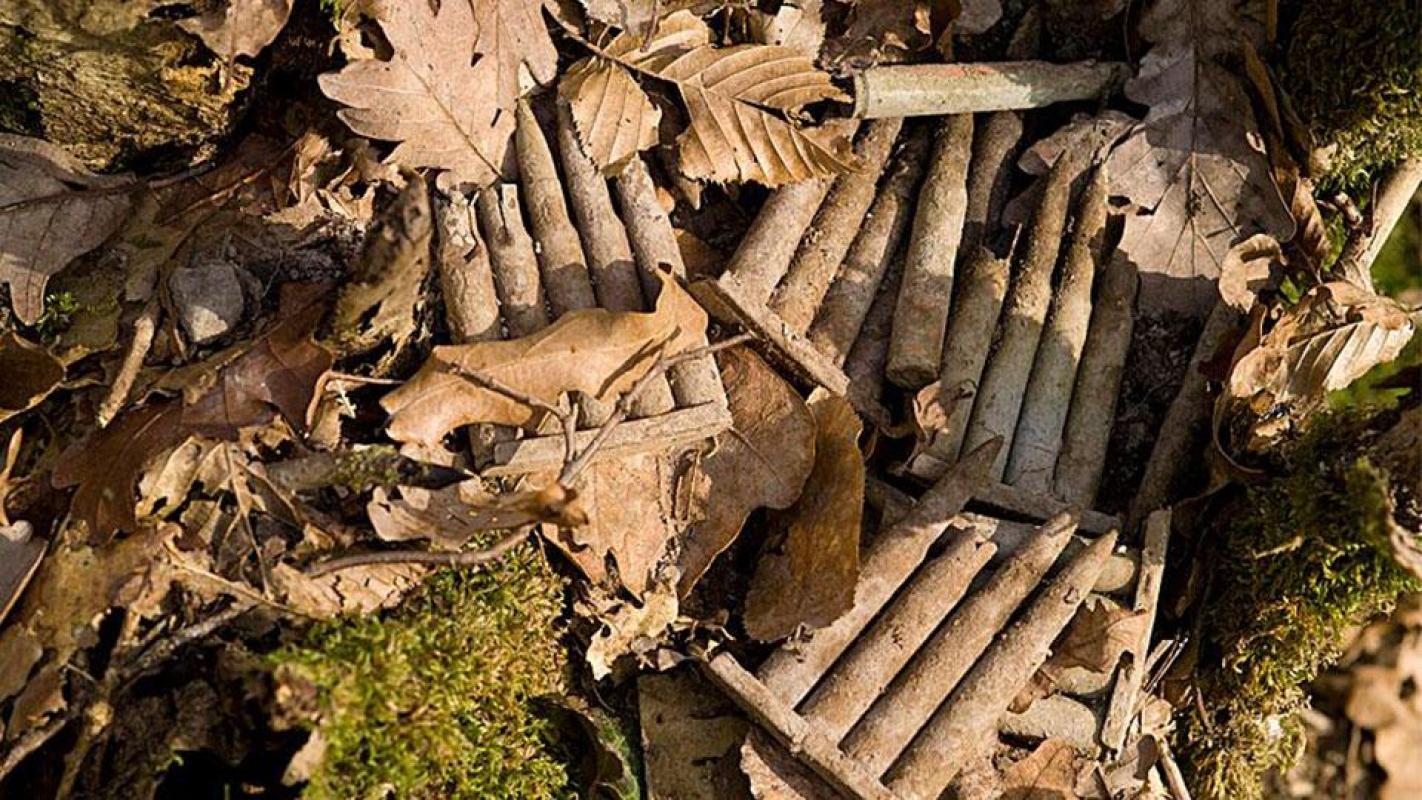 American 30.06 caliber unfired rifle clips in the Meuse Argonne "Pocket" where the so-called "Lost Battalion" fought its gallant action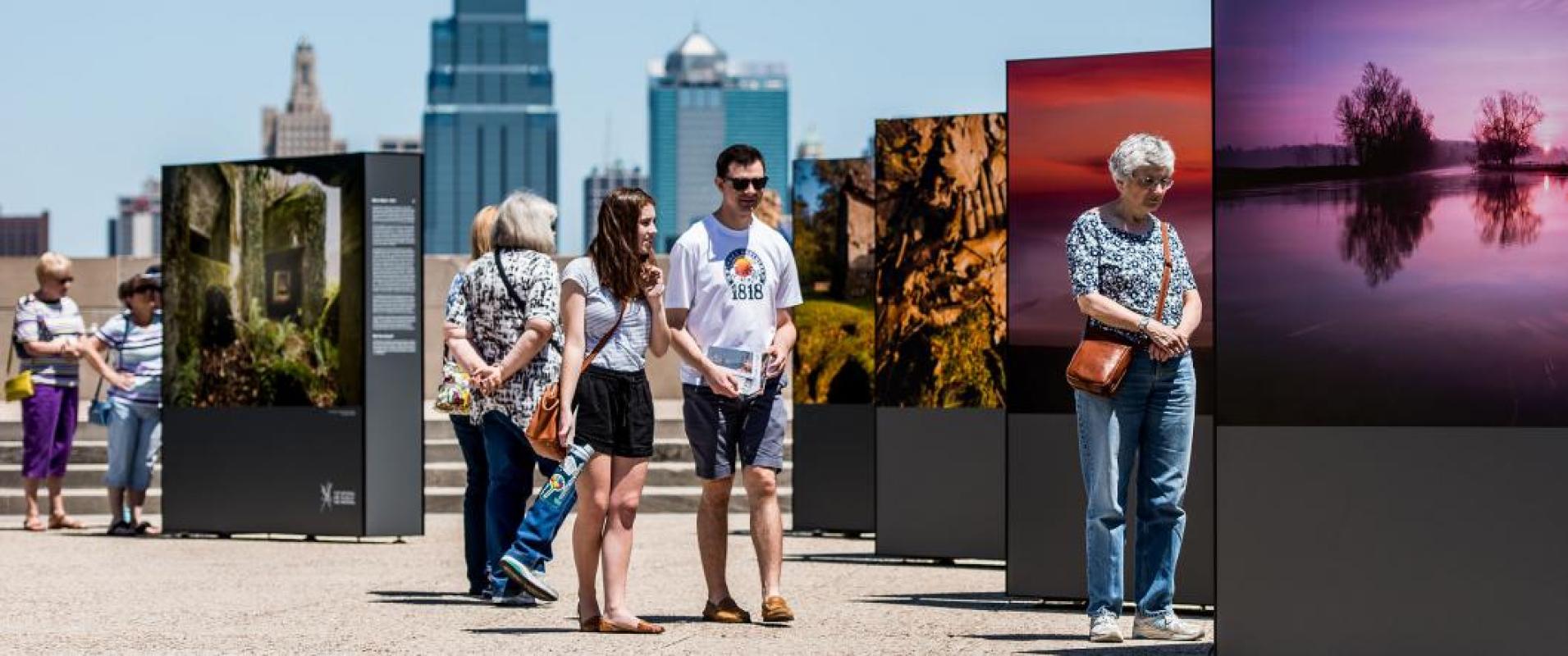 The exhibition, on display at the National WWI Museum and Memorial in 2017
Presenting Sponsor
Aon
Supporting Sponsors
Edward Jones | PNC Bank
Kansas City Sponsor
Park University
Honorary Committee
UMB Financial Corporation