Participants will spend two weeks dedicated to the study of World War I with some of the nation's greatest Middle East scholars and in partnership with Middle Eastern study centers while in residence in Kansas City. To create the most successful learning experience, pre-Institute meetings and preparatory reading will be required. Post-Institute, participants will create curricular projects based on what they've learned and their own research; lessons and activities will be made available to educators around the world so they, and their students, can be inspired and learning will continue.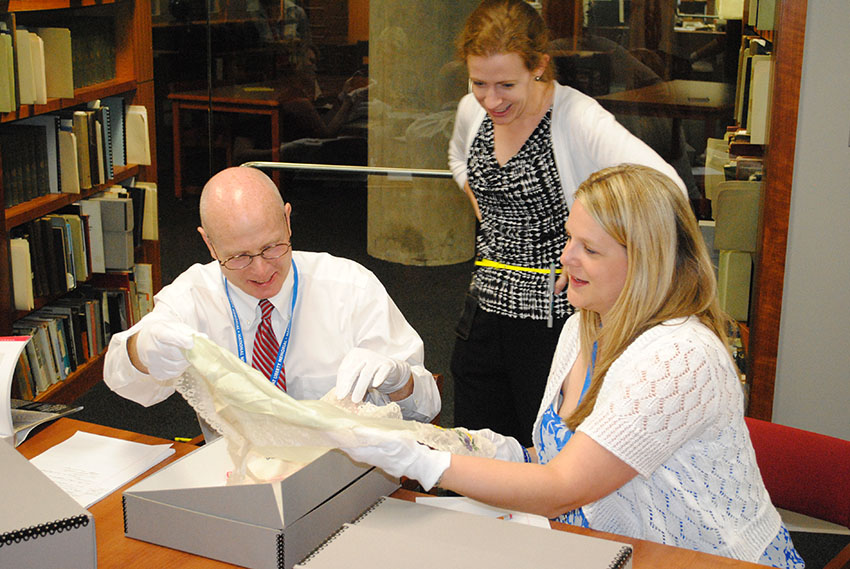 It is the expectation that all participants will
attend all required meetings,
contribute to small group projects,
be present and actively engaged for the entire residency,
create valuable and effective curricular projects based on quality scholarship, and
support the program with critical feedback after the Institute's completion.
In exchange, Institute directors and facilitators will provide participants with timely communication; platforms for small group communication; a collegial atmosphere to foster learning and creativity; content guidance, expert teachings, project direction and support; dedicated time during the residency for research and group collaboration; individual advising; and continued support throughout the program.