Participating educators are encouraged to stay in the same location to facilitate relationship-building and easy collaboration. A special rate will be arranged at a hotel in close proximity to the Museum and Memorial and a variety of restaurants. A shuttle will be provided to and from the institute for official meetings.
*Specific accommodation details will be provided to the participants in Spring 2022.
Depending on public health guidelines related to COVID-19, plans for a residential offering are subject to change.
Academic Resources
The 28 cohort teachers will meet in a socially distanced 225-seat auditorium where lectures and discussion will occur. A classroom and conference room will also be available for institute participants to collaborate and work on projects.
Participants should bring their own laptops to the institute; free WiFi will be available at both the Museum and Memorial and the hotel.
Reasonable printing will be provided by the Museum and Memorial.
Participants will have access to knowledgeable staff, galleries and an over 350,000-object collection along with over 11,000 library titles.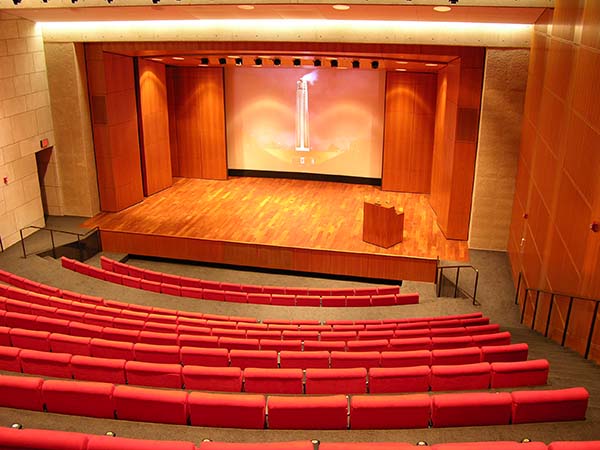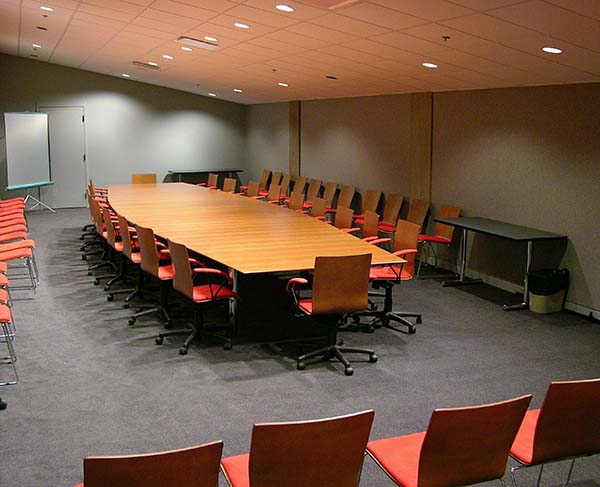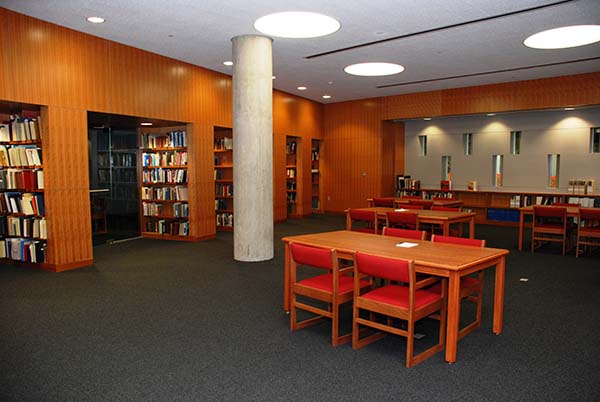 Privileges/Amenities
Participants will have full access to museum galleries, including special exhibitions and the Liberty Memorial Tower, during regular business hours.
An onsite restaurant, the Over There Café, along with easy access to other restaurant options.
Access to the free downtown streetcar, located one block north of the Museum and Memorial.
Books will be provided to participants.
Professional Development
At the end of the institute, all educators will receive a certificate verifying participation in 80 hours of professional development.